6 DAYS YOGA HOLIDAY 7th-12th MAY 2022
A week of bodywork and activities by the Mediterranean
Your ideal tailor- made yoga active holiday in the sun, by the beach in one of the hidden gems of the Costa Dorada.
The week is designed to give you the perfect framework for you to add your preferred activities, whether it is running, walking, watersports, or just relaxing on the beach.
 We will start the day with an awakening yoga session on the roof terrace, followed by a buffet breakfast leaving you free to enjoy the area with everything that it has to offer. We close our day with a relaxing sunset yoga session. 
The area is well known for its beautiful beaches, quiet walks and traditional restaurants and Tapas bars.
An unforgettable week.
In this holiday you will get:
Morning and afternoon Yoga and Meditation on the roof terrace or on the beach.

Qi Gong on the beach with the local community.

An organized stunning coastal walk to Sitges.
The area offers plenty of other opportunities like watersports, beachball, running, and walks. 
Beach time, swimming, and relaxing in one of the most unspoiled beaches of Costa Dorada.

An organized evening tour of the old part of town.

Renewed energy, aliveness and a clear mind.

and much more.
Sunday, 7th May
Arrival at the hotel from 4 pm, we will be there to welcome you and give you information about the area, restaurants and places of interest.
Free afternoon to rest, walk along the promenade or have your first swim in the blue sea.
18.30 Welcome gathering, in the roof terrace and introduction to the week. 
20.00 Welcome dinner in Restaurant La Fitorra.
Monday, 8th May
7.00 – 8.30 Morning meditation at sunrise and yoga 
9.00 Buffet breakfast
11.00 Hiking to Sitges (about 2 hours), lunch on your own. Return to Vilanova by train. 
Free afternoon.
18.00 – 19.30 Closing day Yoga practise
Free evening
Tuesday, 9th May:
7.00 – 8.30 Morning meditation
at sunrise and yoga 
9.00 Buffet breakfast
10.30 Qi Gong on the beach,
– join the locals who have followed Antonio for 20 years. A unique experience with beautiful community energy, just five minutes walk from the hotel.
17.30 – 19.00 Closing day Yoga practice
Free evening 
* We reserve the right to make changes to the program.
Wednesday, 10th May
7.00 – 8.30 Morning meditation at sunrise and yoga 
9.00 Buffet breakfast
Free afternoon
17.30 – 19.00 Closing day Yoga practise
19.30.Evening walk to the old town, stop for tapas at one of Vilanova's hidden gems and soak up the atmosphere in "Plaça la Villa", one of the oldest porticoed squares in Catalunya with Cuban influences.
Thursday, 11th May:
7.00 – 8.30 Morning meditation at sunrise and yoga 
9.00 Buffet breakfast
10.30 Qi Gong on the beach
Free Day, for you to add your last preferred activity; just beach, a coastal walk to Cubelles, water sports, a walk back to the old quarter….you chose!
18.00 – 19.30 Closing day Yoga practise
20.00 Completion Dinner at Restaurant La Fitorra
Friday, 12th May:
7.00 – 8.30 Morning meditation at sunrise and yoga 
9.00 Buffet breakfast
Rooms need to be vacated before noon, you can leave your bags at reception and use the hotel facilities for the rest of your day.
€ 1045 for a shared double or twin room.
€ 1215 for single room.
We will give you information about good places to eat and local shops and supermarkets. 
 Lunch in the area costs approx. 14 € for a 3 course menu.
To Register: a deposit payment of 300€ is required, balance due 2nd April.
Cancellation policy: 
4 months  – 90% deposit refund
3 months – 50%
2 months – 25%  
1 month – no refunds
Price includes:  
Yoga & meditation sessions
Qi Gong on the beach
Guided walks
Guided town walk 
5 x nights accomodation
5 x morning buffet
2  three-course dinners at Reastaurant La Fitorra
Turist taxes
Not included: Transport to and from Barcelona airport, meals outside program, insurance.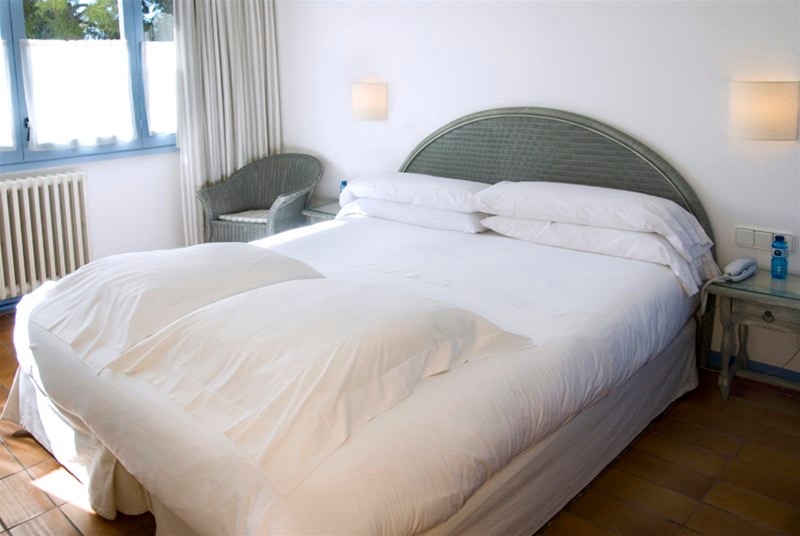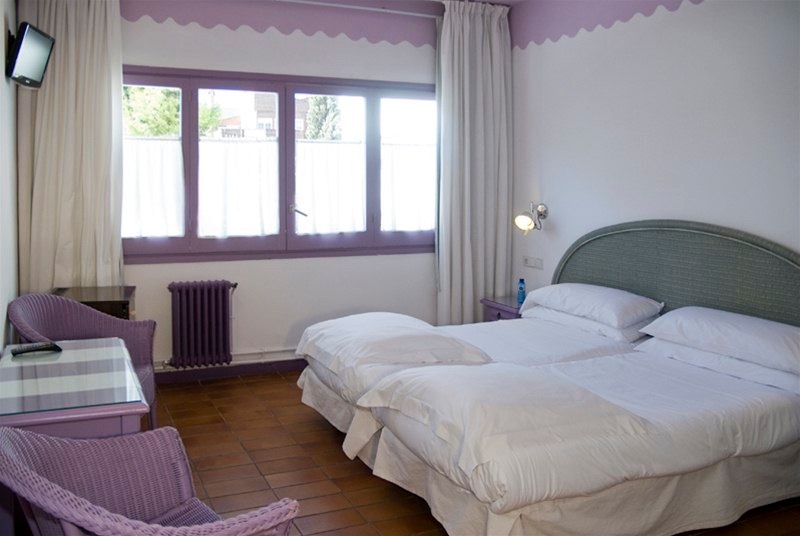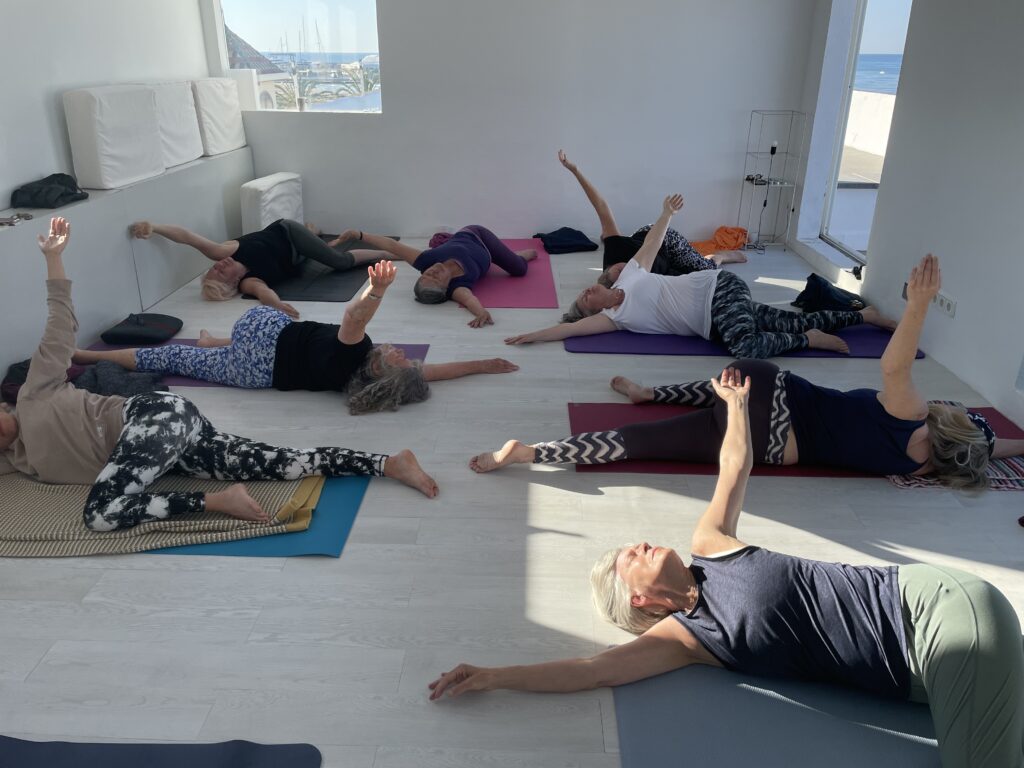 ➤ Chalotte has developed her own style of yoga drawn from her many years of study and practice in different disciplines.
➤ It is not just yoga, not just meditation, not just bodywork and movement, not just breath work and energy work but all of them at the same time and more. It is a subtle, fluid combination of poses, breathwork, and meditation.
➤ It is designed so that everyone can join in. We mix Hatha, Yin and gentle Flow.
ABOUT VILANOVA I LA GELTRU
➤ Vilanova i la Geltrú is a hidden gem in Costa Dorada; an authentic, tranquil and gorgeous town with its sandy beaches, costal walks, Ramblas, old quarter, traditional festivals, much history and cultural life, markets and many fish restaurants by the Marina – easy access from Barcelona Airport, only 50 minutes from Barcelona and right next to the well-known Sitges. 
Click here for more information and ideas of what you to do during your visit.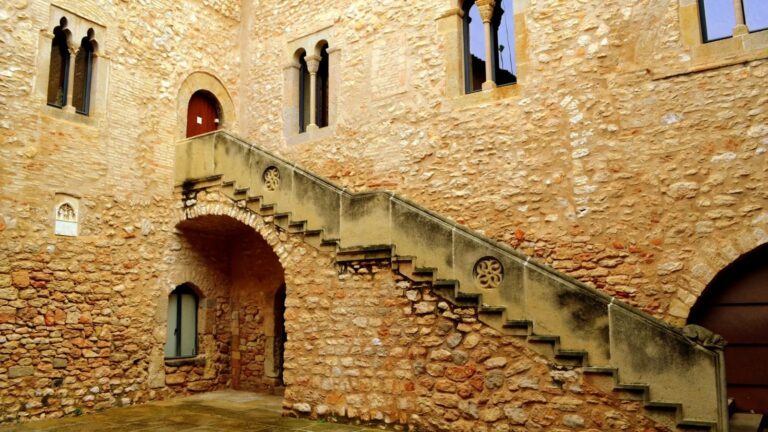 ➤ Hotel Cèsar is a traditional Catalan family-owned hotel run by the 3rd generation. It is located just a few meters from the beach in Vilanova i la Geltrú in the heart of the Costa Dorada between the Garraf and Foix nature reserves. It is a beautiful old building that still retains its original structure, garden and features. Its history and tradition is over a century old. 
➤ Enjoy the garden with its swimming pool, relax in the sauna and dine in the popular Mediterranean cuisine outdoor restaurant.
Click here to read more about the hotel.
➤ The tour is organised by our Spanish / English partner, Teresa Perez. Teresa lives half the year in Vilanova, is our guide on walks, extra activities and helps with any questions regarding the area. She can advise you If you would like to extend your stay and explore beautiful Catalonia.
➤ Qi Gong on the beach is run by Antonio, an amazing local character who has been gathering people to practice together for the last 20 years.
 ➤Yoga and teachings are delivered by Chalotte Inannah Fruergaard, leader in the field for more than 25 years. Chalotte has a background as an aerobics instructor, kinesiologist, reiki healer, yoga/meditation/mindfulness teacher.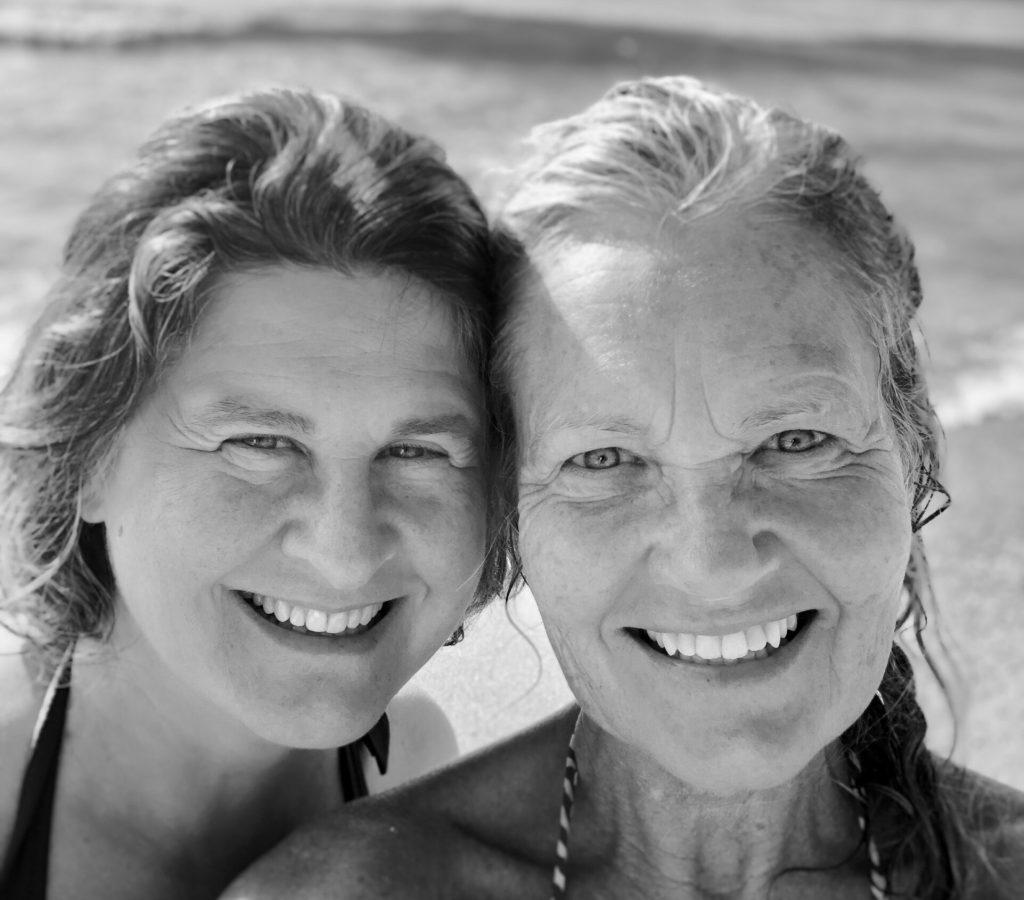 We have been collaborating for 20 years on both courses and retreats.
How to get to Hotel Cesar from Barcelona  airport :  
1. By train from Terminal 2 (EasyJet Terminal), 4.20€ , it takes around 1 hour and you need to change once (all info will be given),  from Vilanova  station to the hotel it  takes around 20 minutes walk. 
2. By coach from Terminal 1, around 8€, it also  takes around 1 hour. There are two  coaches  per hour and it leaves you at Vilanova train station.  
3. By taxi, it will cost around 65€/70€ , best if we send a taxi from Vilanova as Barcelona taxis at the airport operate under Barcelona rates and can be more expensive. We will coordinate groups to share the cost if at all possible.   
(More information can be given  and transfers can be organised if requested).