"CHANGE YOUR MIND ... CREATE NEW RESULTS WORKSHOP"
MARCH 18th - MARCH 19th 2023
In Gilleleje, Denmark
The programme will help you understand how the brain works and develop new neural pathways that will enable you to reconfigure your mind to become more resilient, creative, and collaborative.
We invite you to participate in this 2 day programme
During the programme you will:
Identify a change you want to make in your life
Learn new models for change based on neuroscience
Discover what it means to "live in creation"
Become acquainted with our "three brains" and their role in the change process
Incorporate each lesson to activate the neurological and biological process for change
Practice and apply four simple tools to facilitate change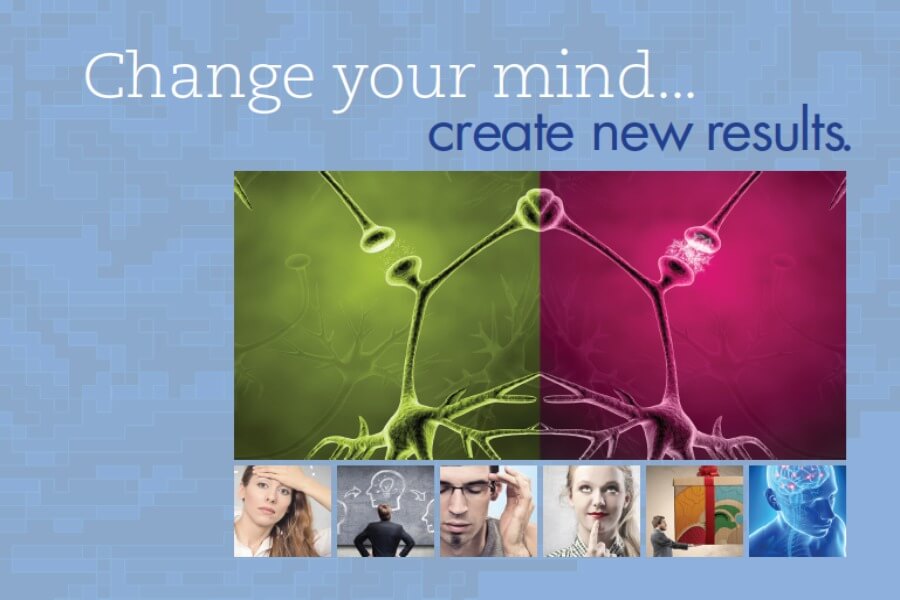 Aditional support for daily implementation of the practices
In addition to the workshop, a 30-day challenge is proposed with a WhatsApp Group is made available to support your new practices, answer questions and learn from each other's success stories. Participants also receive audio files of the guided mindfulness practices, to support daily implementation and habit building.
Date:
Saturday 18th March
09.30-17.00
Sunday 19th March
09.30-17.00
Price:
Kr. 2995,- per person ex. vat.
Kr. 5100,-per couple ex. vat.
Venue:
Ananda House,
Tinkerup Strandvej 8A
3250 Gilleleje
Bring a pen, you will recieve a workbook at the start of the course
Dr. Joe Dispenza is a Doctor of Chiropractic, an international speaker in over 33 countries and the author of 4 bestselling books. He has spent more than 25 years researching the brain and has developed transformative models based on neuroscience, biology and epigenetics to create conscious, desirable and sustainable changes.
Dr. Joe has given numerous on-site workshops to companies and leaders interested in neuroscience to improve collaboration, engagement, creativity and innovation among others. This interest encouraged him to create the "Change your mind…create new results" program.
Through a rigorous application, selection, and certification process, Dr. Dispenza has personally certified consultants to deliver this work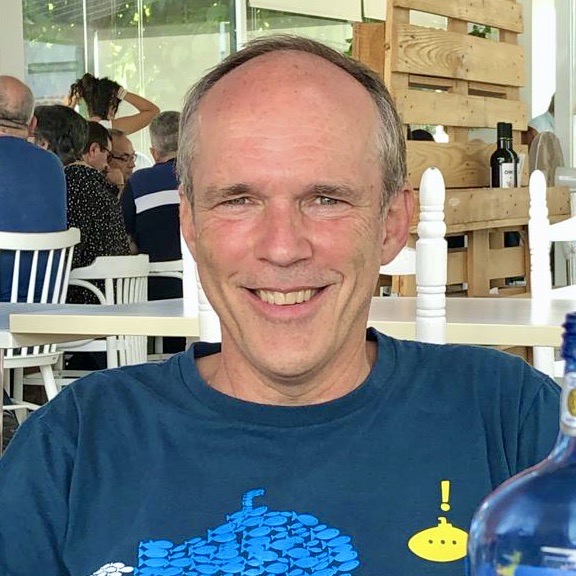 Host and owner of Ananda House, author and inspirational speaker, Heart Counselor, Mentor.